Join the NoteTools Insider and Get Breakthrough Tips, Strategies & Case Studies for Today's Real Estate & Note Investor
Get Started Here!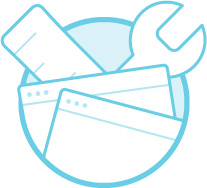 Tools & Resources
Get the tools and resources you need to reach your passive income goals!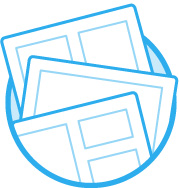 Join other note investors and industry experts to learn the latest tactics and strategies in the note investing space.
Systems & Checklists
You don't need to re-invent the wheel. Follow proven systems and checklists that you can take and implement right away to shortcut your success.
Invest For Yourself. Not By Yourself.
Learn more about the Paper Profits™ Mastermind & Funding Group
Learn More
Upcoming Note Tools Events & Workshops
Passive income building workshops, live events, webinars, livecasts, and other events are happening every month. Check out the Note Tools Events Calendar to see what's coming up! View Upcoming Events